Board of directors
Shareholders can express their views or submit questions to the Board of Directors via the e-mail address stjorn@skel.is, which is overseen by the Secretary of the Board. The secretary of the board notifies the board of any proposals or questions of shareholders and the board oversees the company's response to them.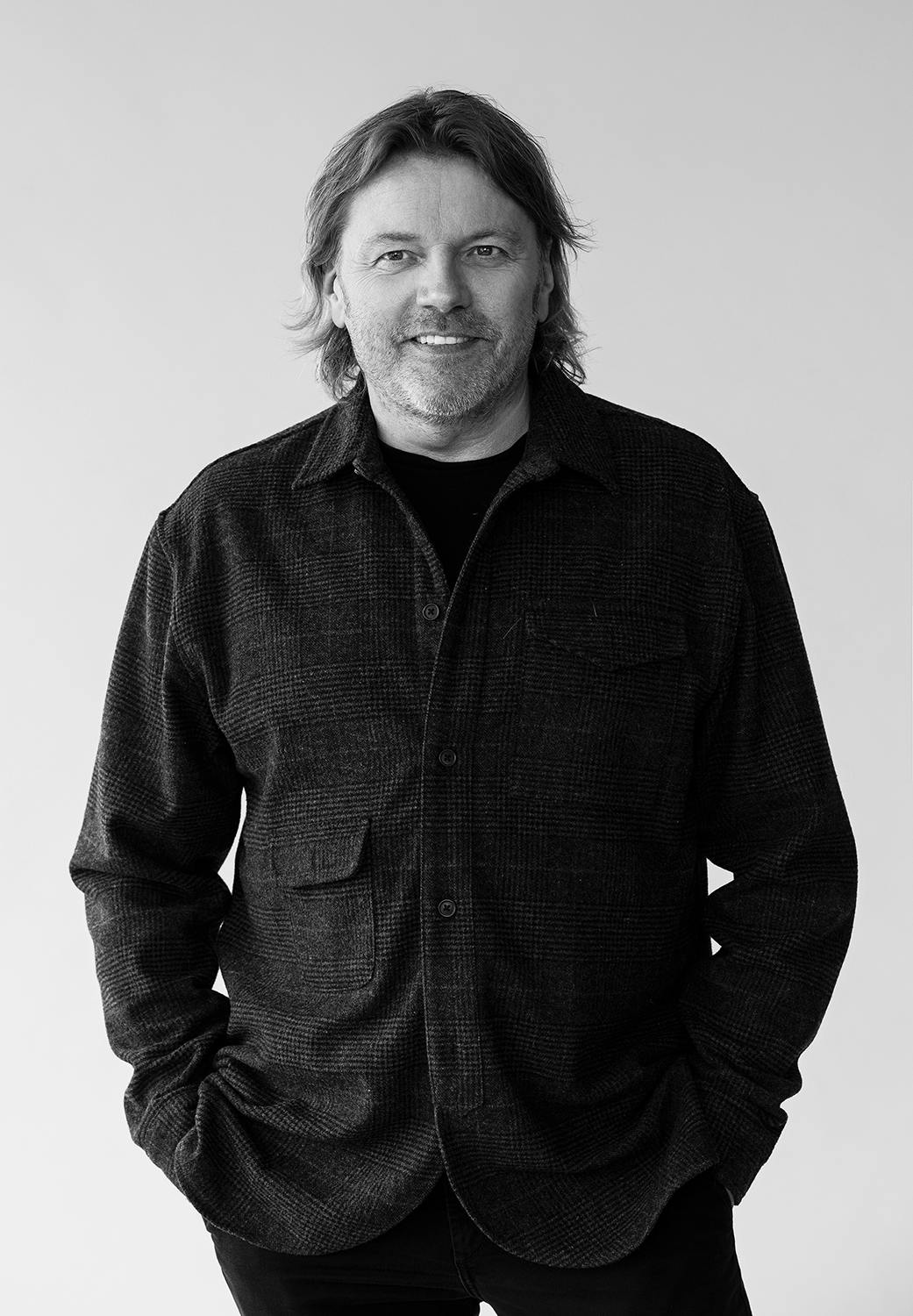 Jón Ásgeir Jóhannesson
Chairman of the board
Took seat 2019
Jón Ásgeir Jóhannesson is an independent investor and advisor. He is also an alternate to the Board of 365 miðlar ehf., which is a publishing company, and the holder of power of procuration at Apogee ehf., which is a financial service. Jón Ásgeir operates both in Iceland and Britain. He founded with his father the food store chain Bónus in 1989, which later merged with Hagkaup food store chain to become Hagar. Bónus and Hagkaup, under Jón Ásgeirs ́ lead, founded Orkan, which is now Skeljungur ́s oil retail brand, and Jón Ásgeir ́s company Baugur later became one of Skeljungur ́s biggest shareholders. As an example of other companies that Jón Ásgeir has owned there are Baugur Group, House of Fraser, Big Food Group, Hamleys, Magazin du Nord and Karen Millen. Jón Ásgeir has been the CEO and the Chairman of the Board of Hagar. Jón Ásgeir has a superior knowledge of retail, and of transformation of real estate. Jón Ásgeir has been a part of various operations, small and large, and has a long experience of running companies. Jón Ásgeir has a college degree from the Commercial College of Iceland.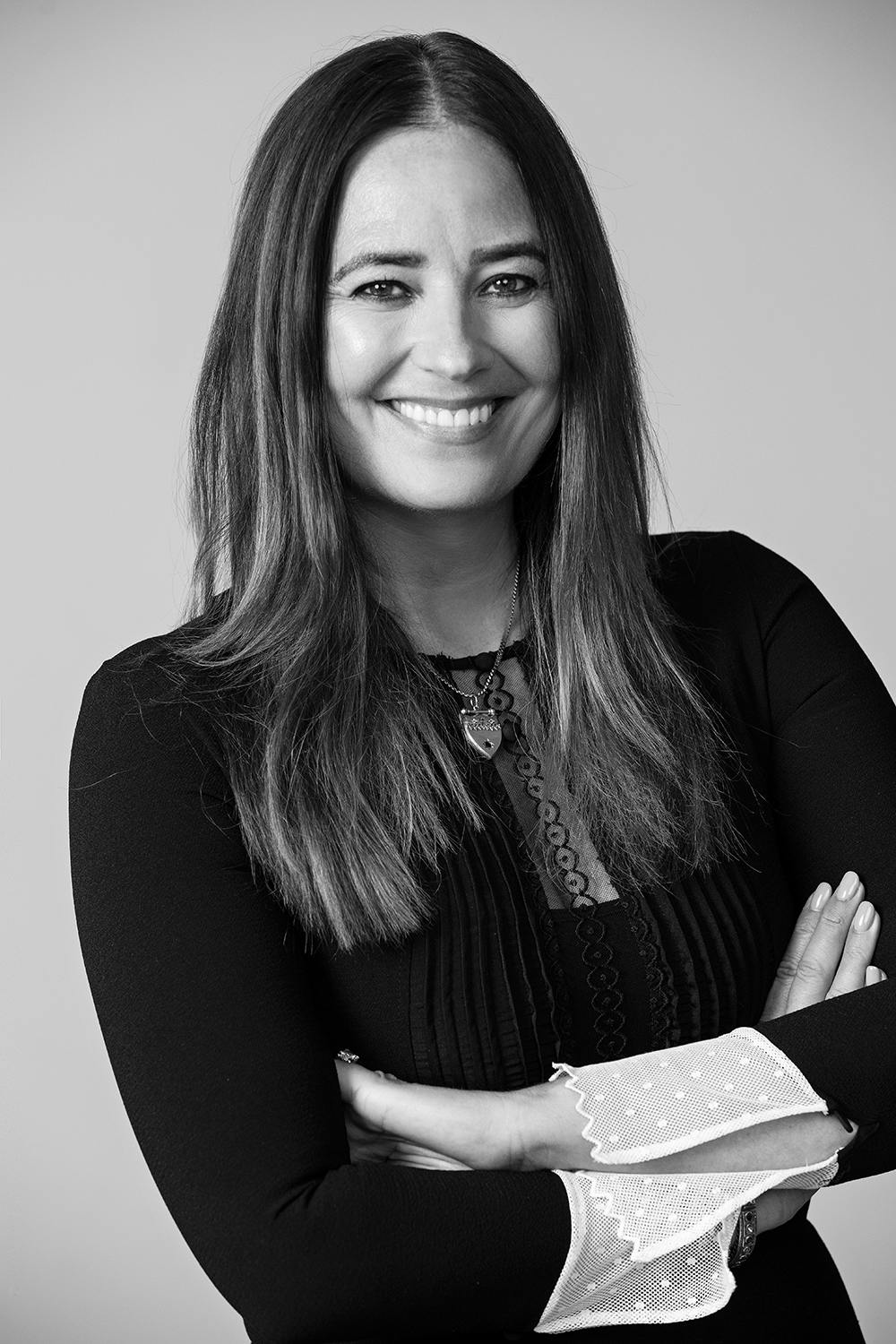 Nanna Björk Ásgrímsdóttir
Board member
Took seat 2021
Nanna Björk has been involved in her own investments from 2006 to the present. Previously, Nanna was involved in the operation of a number of retail operations in Iceland and abroad, variously as owner and investor or in a management capacity. These include retail operations such as All Saint, Whistles, Karen Millen, Shoe Studio, and Warehouse. She worked previously with Corporate Finance at Kaupthing Bank, engaging in standard legal affairs from 2001 to 2003 and at Lex Law Firm, also in standard legal work. Nanna has an LLM Master's degree in European law from the University of Stockholm and d a degree in law from the University of Iceland.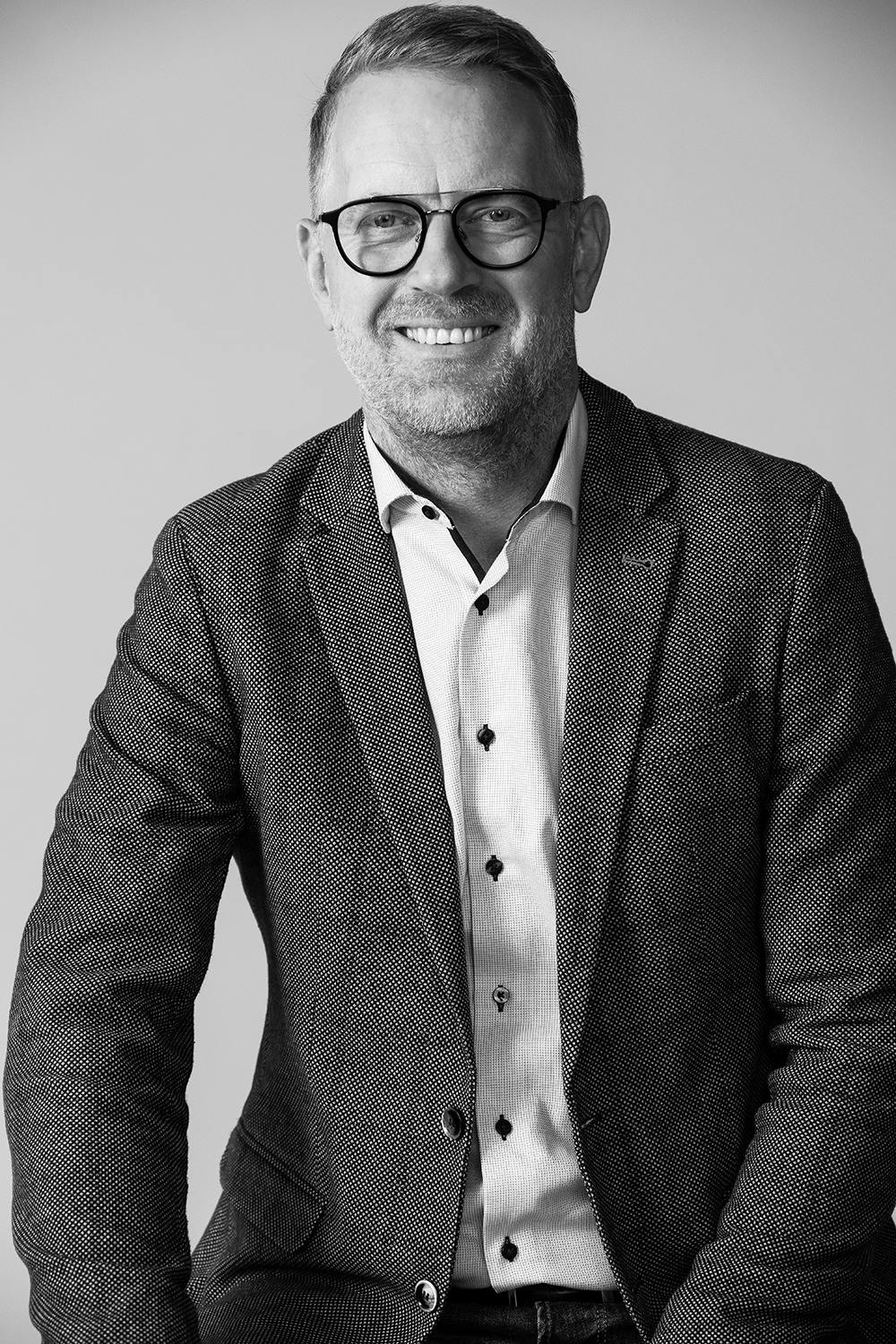 Sigurður Kristinn Egilsson
Board member
Took seat 2021
Sigurður is the founder of Arcur Finance, which specializes, among other things, in Corporate Financing and various specialized projects. From 1998 to 2007 Sigurður worked in the Asset Management division of Kaupthing bank, From 2007 to 2010 he was an employee of the bank's overseas asset management division for professional investors. From 2010 to 2016, Sigurður was head of asset management and specialized funds for ALM Securities, which was financed by pension funds. He has also served on the board of directors of Meniga, representing investors. Sigurður is the Chairman of the Board of NeckCare Holding ehf. Sigurður graduated as a mechanical and industrial engineer from the University of Iceland and is a certified securities dealer.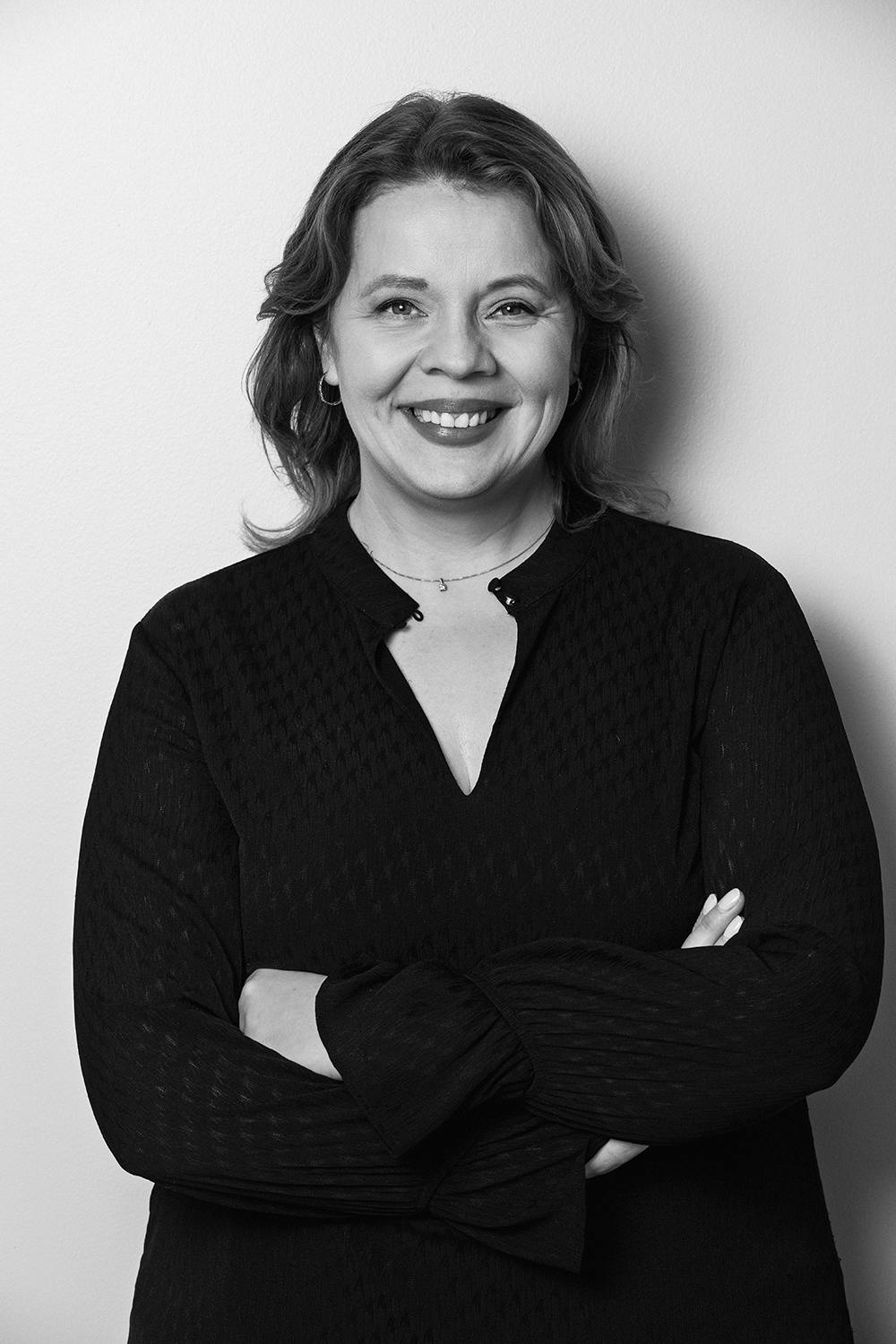 Birna Ósk Einarsdóttir
Board member
Took seat 2023
Birna Ósk is Chief Commercial Officer at APM Terminals, which runs infrastructure for ports around the world, but before she started working there, she gained extensive experience in Icelandic business life with a focus on sales, marketing, service and product development. She was a member of the executive board of Síminn, Landsvirkjun and Icelandair from 2011-2022. Birna Ósk has considerable experience as a board member, including in Gildi pension fund, Já hf., CRI hf., Eyrir Vöxtur and Skeljungur.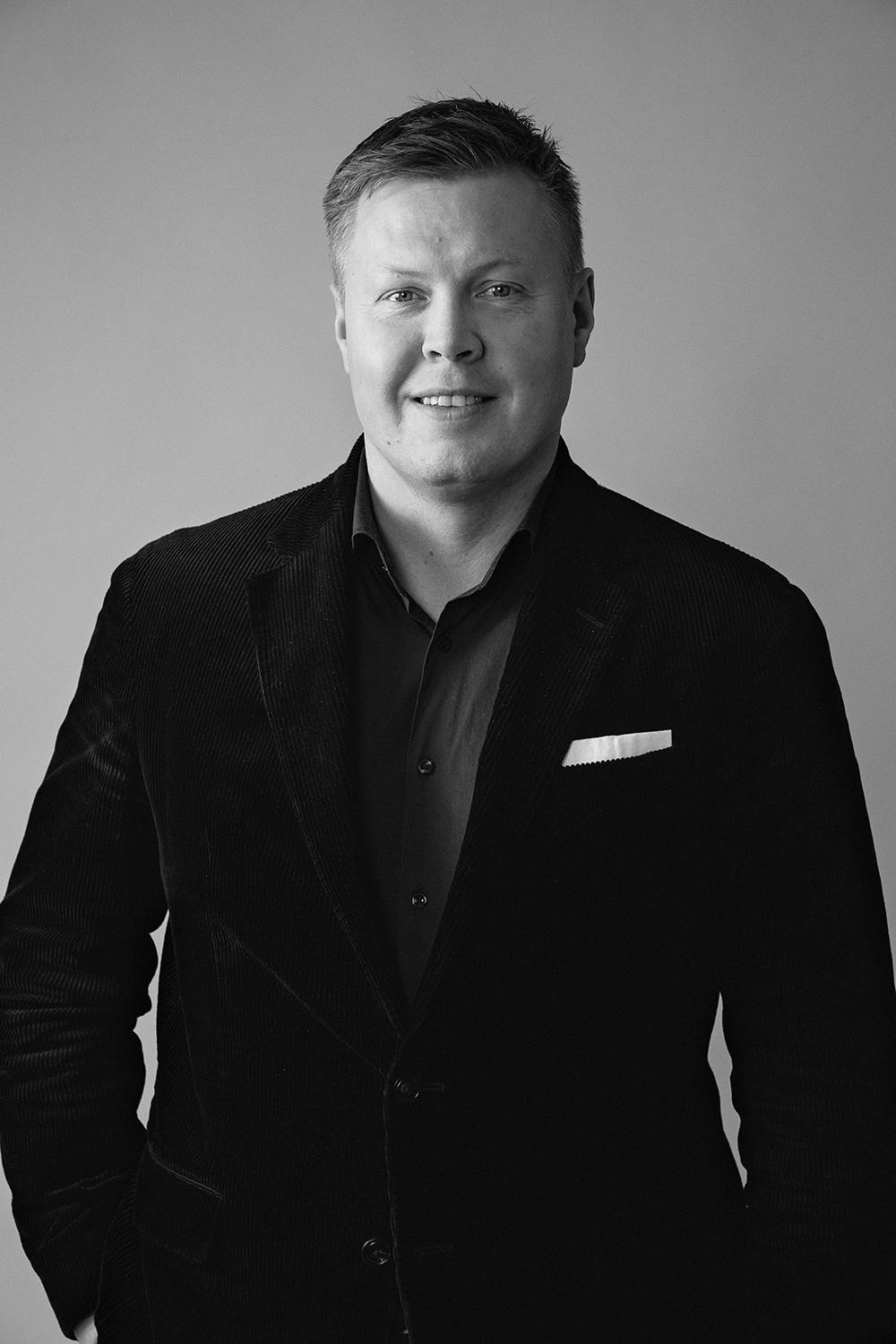 Guðni Rafn Eiríksson
Board member
Took seat 2023
Guðni Rafn is the owner and CEO of Skakkiturn ehf. Apple franchise in Iceland. Guðni has considerable experience in investing in international securities markets. He previously worked, among other things, in stockbroking at Kaupþing Bank from 2005-2007, later worked at Eyrir Invest, but has been managing his own investments since 2009. Guðni graduated with a BSc. in Business Administration from the University of Iceland and is also certified in securities trading.