Skeljungur' s role is to assist company's in travel and business operations on land, air and on sea in harmony with the environment.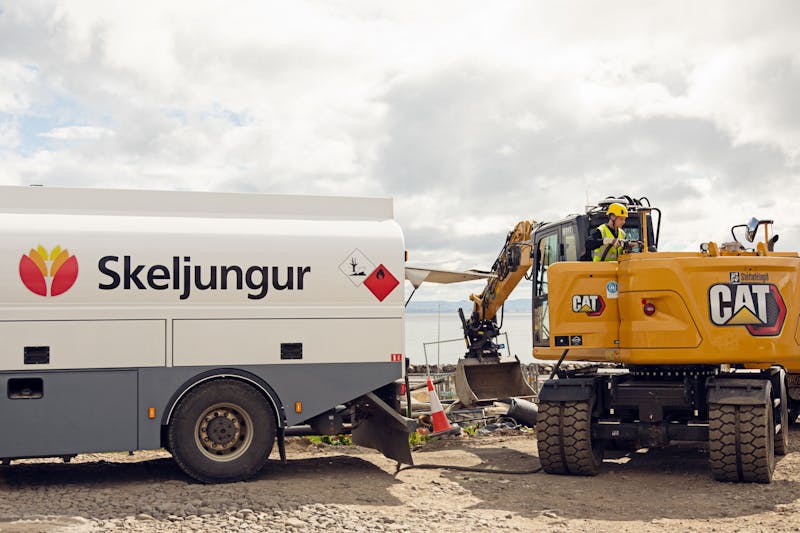 1
Gross profit 2022
million ISK
1
Enterprice Value (EV)
million ISK
Operation
Skeljungur's business is mainly sales and service to companies, distribution, purchasing and wholesale of fuel, lubricants, cleaning and chemical products, fertilizers as well as other products and services to companies and farmers. Service and sales to large-scale users, to shipping companies, to aviation and contracting are also part of the business. Skeljungur is also Shell's agent in Iceland, in addition to owning shares in Klettur, Barkur, EAK, Fjölver and Ecomar.
Skeljungur opened a store this year at its headquarters at Skútuvogur 1. In the store, you can find a selection of quality products from Shell, Ecomar, Koch-chemie , VatOil, Venol and others.