Reception, storage and delivery of fuel from depots across the country.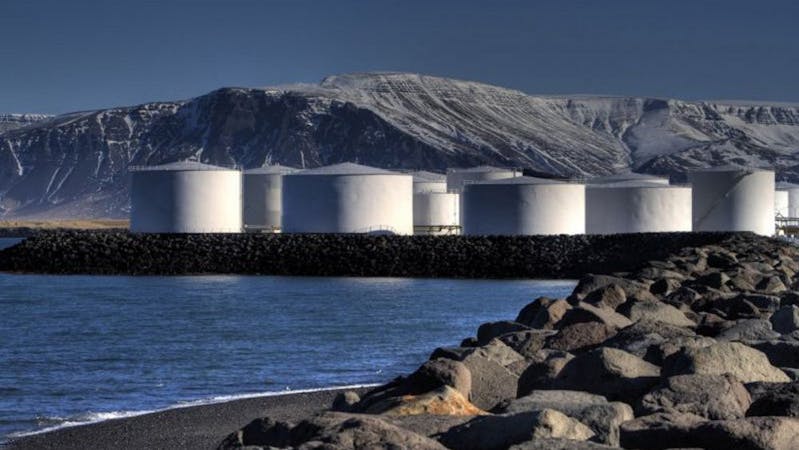 1
Gross profit 2022
million ISK
1
Enterprice Value (EV)
million ISK
Operation
Gallon is an infrastructure company that was founded on December 1, 2021 and is based in Iceland. Its main activity is the receiving, storing and delivering fuel from depots throughout the country. Gallon has storage space at six locations on the waterfront with total of 38 supply tanks. The storage facility in Örifisey (Reykjavík) is by far the largest of them, but there are also storage facilities in Akureyri, Eskifjörður, Reyðarfjörður, Keflavík and in Vestmannaeyjar.
Gallon also has storage tanks at all major airports in the country and is the only company that stores jet fuel at those locations. By far the largest throughput is through Reykjavík Airport, but there are also storage facilities in Egilsstaðir, Akureyri, Ísafjörður and Hornafjörður.
Gallon owns a 25% share in EBK, which operates at Keflavík Airport.
The warehouse in Örfirisey has ISO 9001 certification.