Löður offers a comfortable, simple and environmentally friendly way to clean vehicles.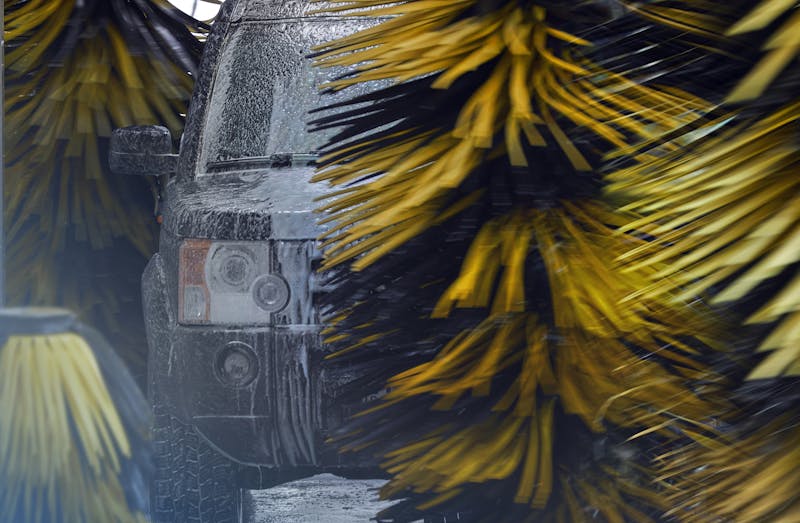 1
Gross profit 2022
million ISK
1
Enterprice Value (EV)
million ISK
Operation
The car washing station Löður was founded in 2000.
Löður is a service company, a leader in the car washing market for the public and businesses. Löður operates 15 car washing stations in the country. Löður is growing rapidly and plans to increase the number of locations over the next 3-5 years.
Löður's goal is to offer environmentally friendly car washing and is an endeavor to reduce the company's carbon footprints as far as possible. Oil and sand separators are at all washing stations to ensure that oil or oil-contaminated water, sand and other hazardous waste are not transmitted to the environment.