Kettur is a well-established sales and service company in the field of work machines, power stations, tires, trucks, etc.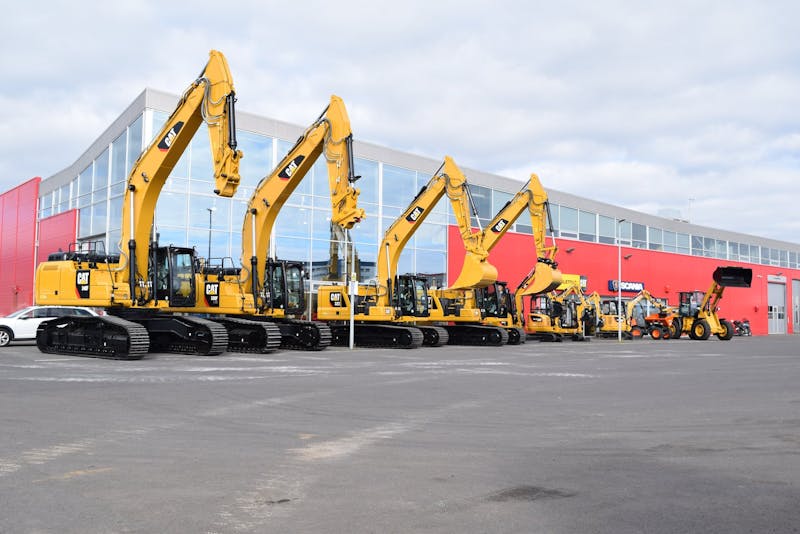 1
Net profit 2022
million ISK
Operation
The history of Klettur and the company's predecessor goes back to 1947, so it is safe to say that the company is based on a solid foundation of specialized knowledge and experience. The year 2010 marked a new beginning, when Klettur's activities began, taking over the entire operation of Hekla's machine division. Ever since then, Klettur has been a leader in sales and service that includes a wide line of work machines, generators, power stations, forklifts, batteries, loading cranes, tires, freight and group transport vehicles, gears and screw equipment.
Klettur is the offical dealer for Caterpillar (CAT) and Scania in Iceland.